If you are visiting us for the first time, you may notice that we've not been really good at updating our site. What happened? Two beautiful children came into our lives and we've been quite busy as parents. In case you are looking for more updated images please visit our Studio XO facebook page
Our new member of the family, Zaira.
Our eldest daughter, Zooey.
We'll be making changes to this site and yes, more updated shoot (since we never really stopped and got even more busy with work). Oh yes we also now have a portrait studio for families now so we'll also update you on this.  In the meantime, here are some of our recent works.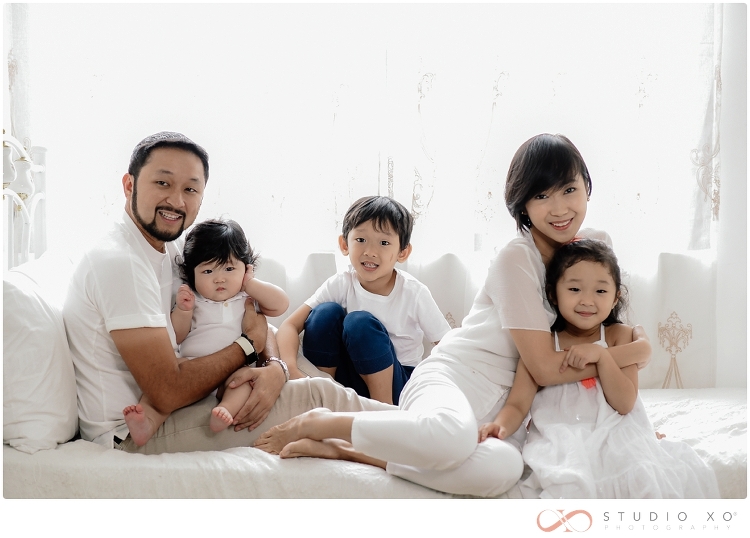 pinimage


pinimage


pinimage


pinimage


pinimage


pinimage


pinimage